Jan Van Kessel, 1653…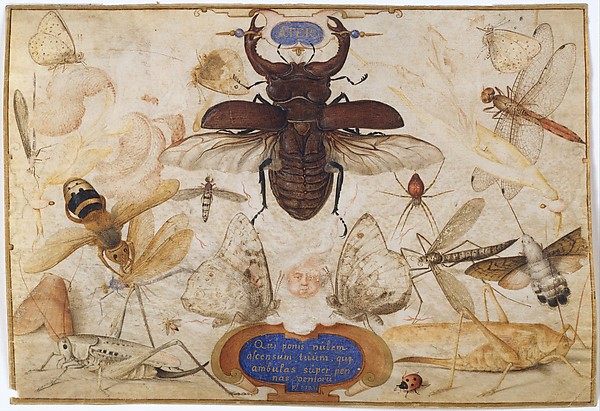 Aubert-Henri-Joseph Parent, 1753-1835…
The Elegant Cockroach, By Deidre Anne Martin, illustrated by Stefanie Augustine, and published by the very wonderful Uppercase Gallery (the magazine and book publisher). Take a peek at Issue 6 here, full of illustration, typography, art and craft. Well done Janine Vangool!
The Elegant Cockroach from UPPERCASE gallery on Vimeo.
A poem I learned when I was eight, written by Christopher Morley…
NURSERY RHYMES FOR THE TENDER-HEARTED
(Dedicated to Don Marquis)
Scuttle, scuttle, little roach—
How you run when I approach:
Up above the pantry shelf,
Hastening to secrete yourself.
Most adventurous of vermin,
How I wish I could determine
How you spend your hours of ease,
Perhaps reclining on the cheese.
Cook has gone, and all is dark—
Then the kitchen is your park:
In the garbage heap that she leaves
Do you browse among the tea leaves?
How delightful to suspect
All the places you have trekked:
Does your long antenna whisk its
Gentle tip across the biscuits?
Do you linger, little soul,
Drowsing in our sugar bowl?
Or, abandonment most utter,
Shake a shimmy on the butter?
Do you chant your simple tunes
Swimming in the baby's prunes?
Then, when dawn comes, do you slink
Homeward to the kitchen sink?
Timid roach, why be so shy?
We are brothers, thou and I.
In the midnight, like yourself,
I explore the pantry shelf!
 George Herriman's 1922 interpretation of Archy, the literary cockroach with a poet's soul, from Don Marquis' exquisite 'Archy & Mehitabel' series…
…and Edward Gorey's 'Archy'…
Kelly Murphy's illustration for Elise Broach's 'The Masterpiece'…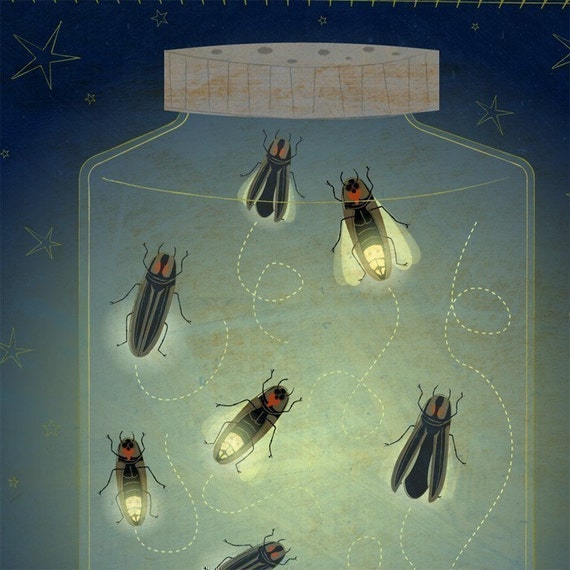 Harrison Cady, 1921…thanks University Of Washington Historical Children's Literature Collection…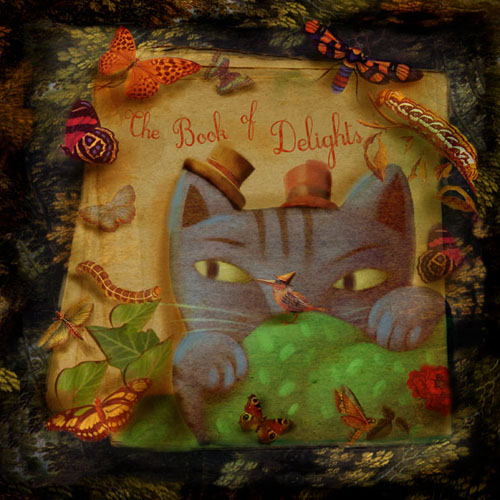 Julia Freund at Lineanongrata…
Albrecht Durer, 1505…
Anita Lehman…thanks Letterology…
Elsa Mora…
Debi Gliori…
John Rae, 1922…thanks Children'sBooksOnline…
Sara Fanelli…
Ronald Searle…
Tatsuro Kiuchi…
…and now that you're completely exhausted, having swatted all these insects, sit back and watch this delightful Silly Symphony, 1932…